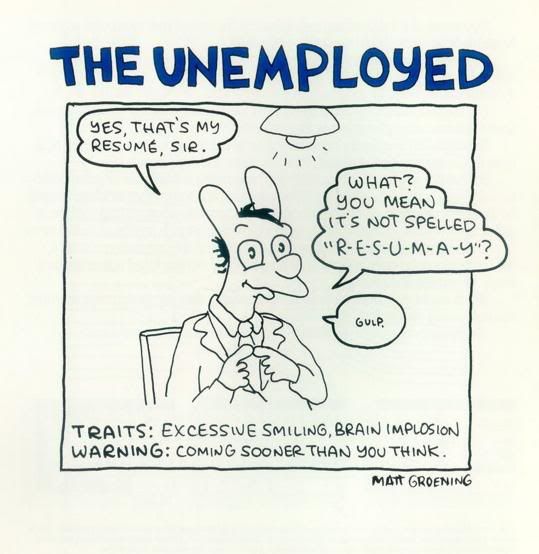 I have been unemployed now for 5 months, it's really starting to get me down. I am trying to make a change from my previous career as a theatre technician (Since it is very difficult to find work in this field where we currently live) to something else. I have sent out lots of application forms for all kinds of jobs.

I started out looking mainly for admin work, as this was mostly the sort of work I was doing in the states, but I don't seem to be able to find that sort of work here. I am now starting to submit applications to shops etc., but have so far had very little luck.

I have a diploma and an undergraduate degree in theatre related disciplines, but this is not a lot of use for work in other areas.

I do have some pretty advanced computer skills, but no formal qualifications (other than a GCSE in computer studies). I would love to get into that field, but that is not possible without re-training. I am considering starting an MSc in Computer Science, but this will involve parting with lots of cash, which I don't have because I don't have a job. It's a vicious circle really!

Anyway, I'm going to stop moaning now before I drive all my reader(s) away. Finally, if anyone has any jobs going, please let me know.